Perfect Virginia Highland Condo
(Active)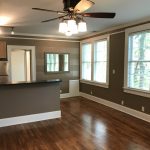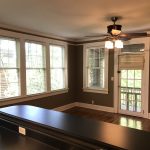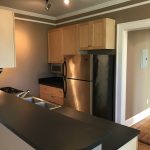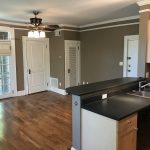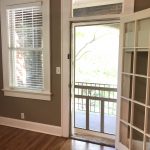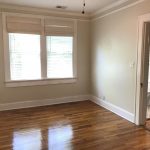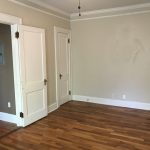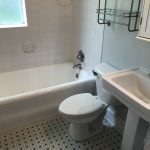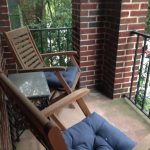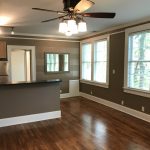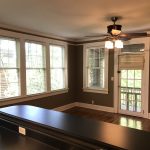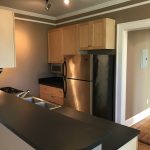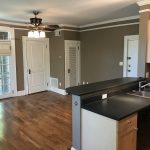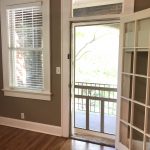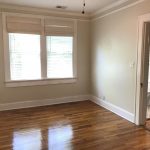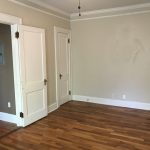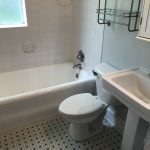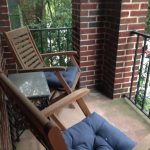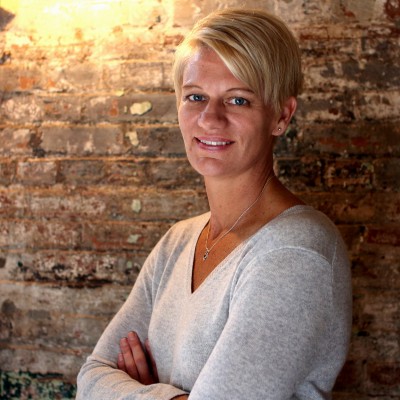 Nesa Kleinheksel
9 Mile Trolley Realty - The Loft Stop
---
Typically I am more of a loft fan over condos, however this condo that I am listing today is absolutely an exception to that.  I have been managing this condo for the past few years for the owner so I know it quite well and it really is one of my favorites.   I love the location (Virginia Highland), where you can walk to everything including Dark Horse Tavern, Hand in Hand, Atkins Park Restaurant, and my favorite, Murphy's!  It's also less than 1 mile to Ponce City Market and the Beltline!
Ok, so we know the location is superb, how about the unit?  Well, it is a small quaint building that dates back to the early 1900's.  There are only two levels to the building, no elevators, so you do have to walk up a flight of stairs, but well worth it since this is a top floor corner unit!  Which means you don't have to deal with neighborhoods stomping around in the middle of the night!  hip hip hooray!  This is also only one of 4 units that has a cute little balcony!  Actually it is a decent size, you can fit a couple of chairs and a table out there, great for sipping wine in the spring evenings!
The other characteristic that is worth raving about are the windows, who doesn't love natural light!  if you don't, then this may not be the unit for you.  plenty of light abundance in this unit!
It is spread out over 740 sq.ft….sound small?  It actually really isn't, it's a great layout and super easy to accommodate a good amount of furniture plus the bedroom is very large too.   There is also a decent amount of closet space for a condo of this size.  The bedroom has a walk in closet with a nice closet system and in the living room where the washer and dryer are located is additional storage with more shelving!
The kitchen overlooks the living room and for those who cook….there is a gas stove!  Woot woot!
The community doesn't have a swimming pool or fitness center or clubhouse, but guess what, monthly HOA fees are only $210 a month!  So you will save a lot of $$$$!
I predict that this is going to sell super fast so if you want a tour of it, contact me at nesa@greatatlantalofts.com or 404.579.9307.
---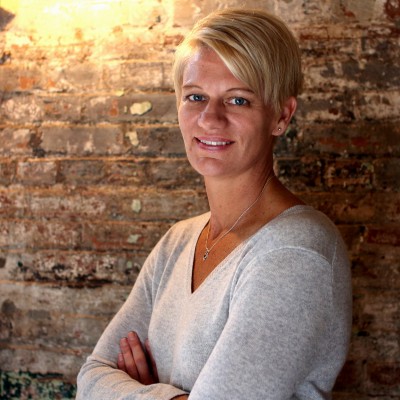 Nesa Kleinheksel
Welcome to my page! I am a Loft and Condo expert in the Atlanta area and have been a Real Estate Broker for almost 15 years! I started out in Real Estate selling everything, but found that my passion and niche was selling lofts and condos.
9 Mile Trolley Realty - The Loft Stop