Pioneer Neon Loft For Sale
(Sold)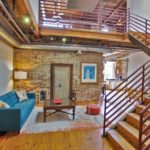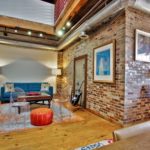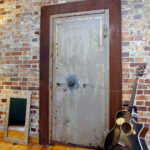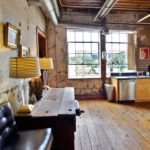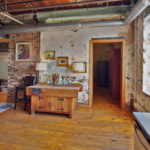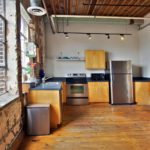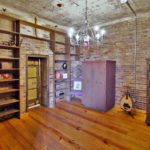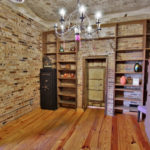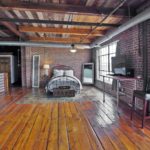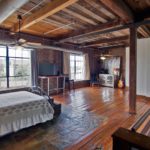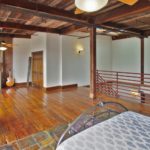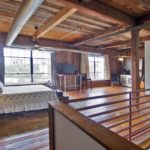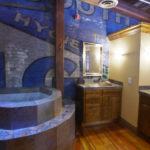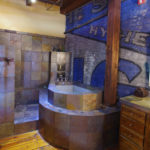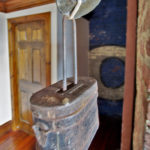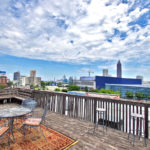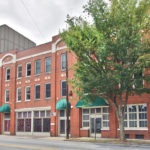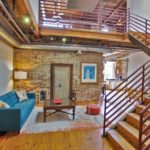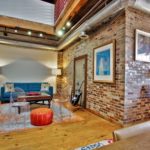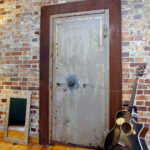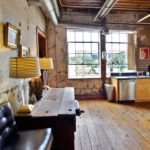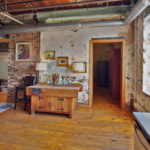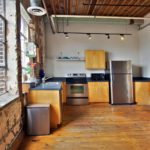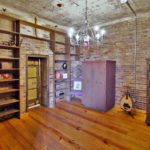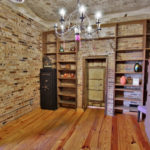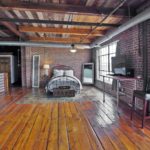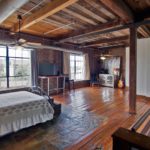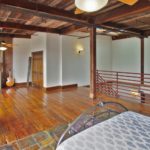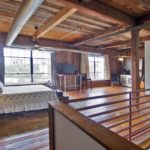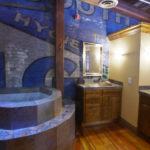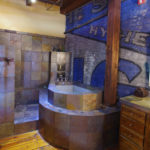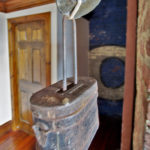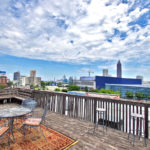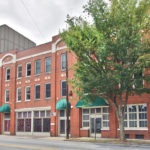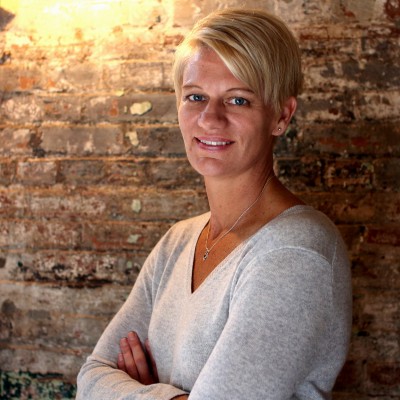 Nesa Kleinheksel
9 Mile Trolley Realty - The Loft Stop
---
First a little history lesson about the building…because it always fun to learn about the history of an old building in Atlanta since they seem to be disappearing quite rapidly in town.   Dating back to 1915,  the building was owned by the Selig Chemical company, which manufactured home cleaning products and then in 1965 it was sold to Pioneer Neon Supply Company, which manufactured signs!  In then in 1992, it was turned into Loft Apartments.
This loft is exactly why I specialize in lofts, it truly is a unique space filled with history and original details.  It's a fun space and there is still a lot of potential that you could do with it. The loft itself spans over 1874 sq.ft. over 2 levels.  Inside you will find original fire doors(which were  utilized if a fire were to take place, the doors would close in order to contain the fire).  Another original detail is the bonus room, which back in the day this space was used as a place where they held valuables, from the living room you will see an old safe door that still opens and shuts to the bonus room.   There are also 2 original safes inside, which are pretty cool.    That room can now be utilized as a dining room, office or additional 2nd bedroom.
The main level you will find the living room, kitchen, bonus room and the laundry room.   Upstairs is the master suite which is enormous, but at one point there was a dividing wall that made it into 2 bedrooms.  Both floors have the original hardwood floors throughout as well.   The master bath is truly unique as well, with a double vanity and a large garden tub.  You will also find a nice size walk in closet.
Behind one of the fire doors in the master bedroom is an exit to the stairwell that leads up to the community rooftop deck!
Pioneer Neon is small community of just 15 units.  There is 1 assigned parking space that comes with the unit.   Monthly HOA fees are at $386 per month.
Located at 342 Marietta Street, it is directly across from the Georgia Aquarium, walking distance to several restaurants including Der Biergarten,  Twin Smokers BBQ, Stats Sports Bar and several other restaurants.  Just 6 blocks away is the CNN Center and Phillips arena.   This downtown location is quite charming and is quickly becoming a hot spot to live!
For more information contact Nesa with 9 Mile Trolley Realty – The Loft Stop at nesa@greatatlantalofts.com.
---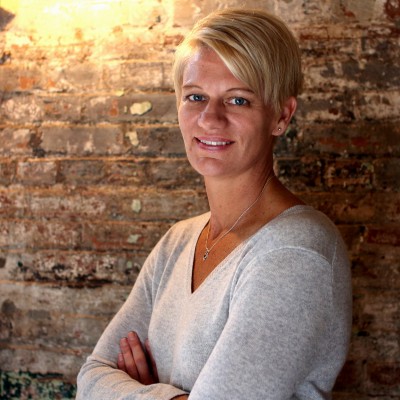 Nesa Kleinheksel
Welcome to my page! I am a Loft and Condo expert in the Atlanta area and have been a Real Estate Broker for almost 15 years! I started out in Real Estate selling everything, but found that my passion and niche was selling lofts and condos.
9 Mile Trolley Realty - The Loft Stop